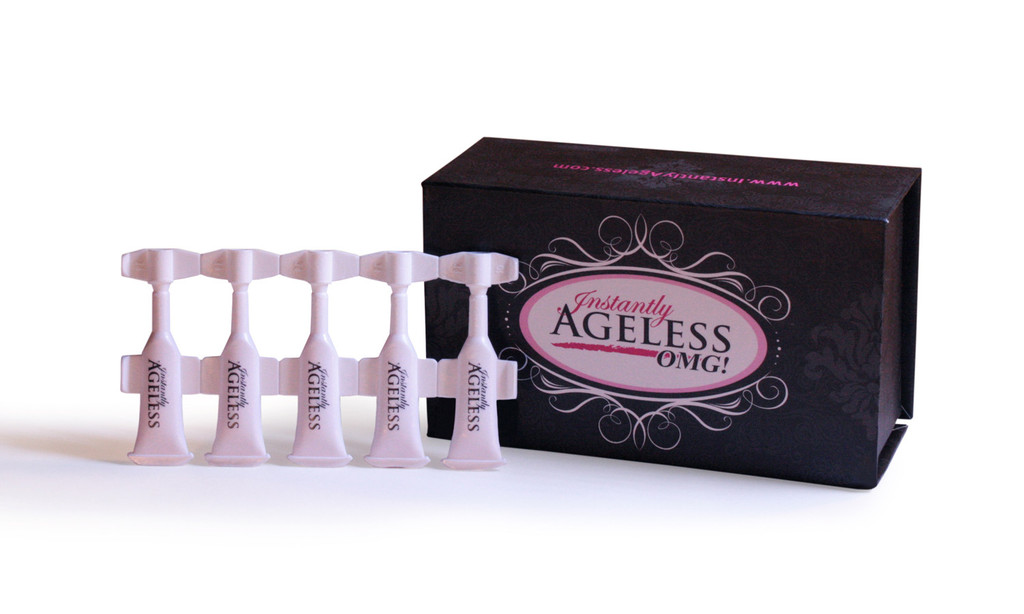 OMG! By Instantly Ageless
Instantly Ageless™ OMG! is a revolutionary cosmeceutical serum that works instantly to reverse the signs of aging.
This clinically-proven formula is perfectly safe and effective, and fragrance-free. What's more, its dramatic results work in just a few minutes.
Can be used daily to:
Diminish fine lines and wrinkles

Minimize lines around the eyes "crows feet"

Reduce or eliminate frown lines between the eyes brows

Erase the appearance of dark circles and puffiness under eye

Smooth lines around the upper and lower lips

Shrink pore size and improve texture of the skin
HAIR THERAPY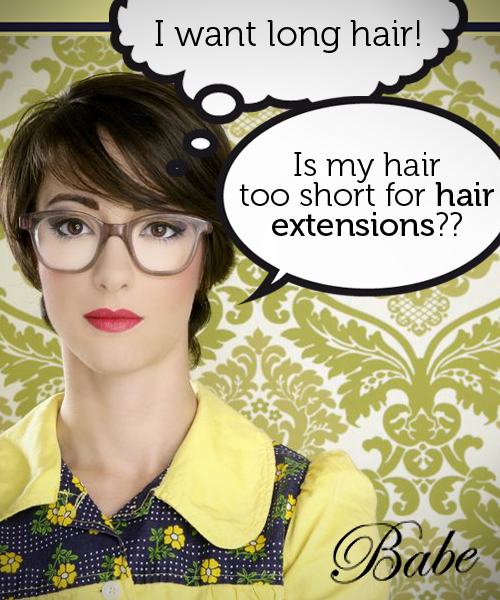 Now offering Babe Hair Extensions
Every strand of hair will be enhanced with the 365 degree movement of I-Tip Extensions.
You might not know what to do with your hair's volume, length, and versatility. That's okay. Wear it up or down, the beads are easy to hide!!
Clean, Quick and simple. No heat, glue or chemicals. Application time 1 to 2 hours, may be reused 1 to 3 times. Lasts up to 3 months.
29 colors
18" and 22" straight
22" wavy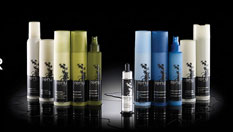 RE:NU
Introducing the revolutionary RE:NU form Joico and Sheseido
It will restore your hair to it's younger self....softness manageability, and increase density...
With continued use of the serum regimen it will reverse the greying presses.
Come in and ask how it works.
Finally anti aging for Hair......It's about time, beautiful young hair is up for grabs.
All RE:NU products are 50% off